FREE FAMILY FUN FOR LOCALS AND TOURISTS ALIKE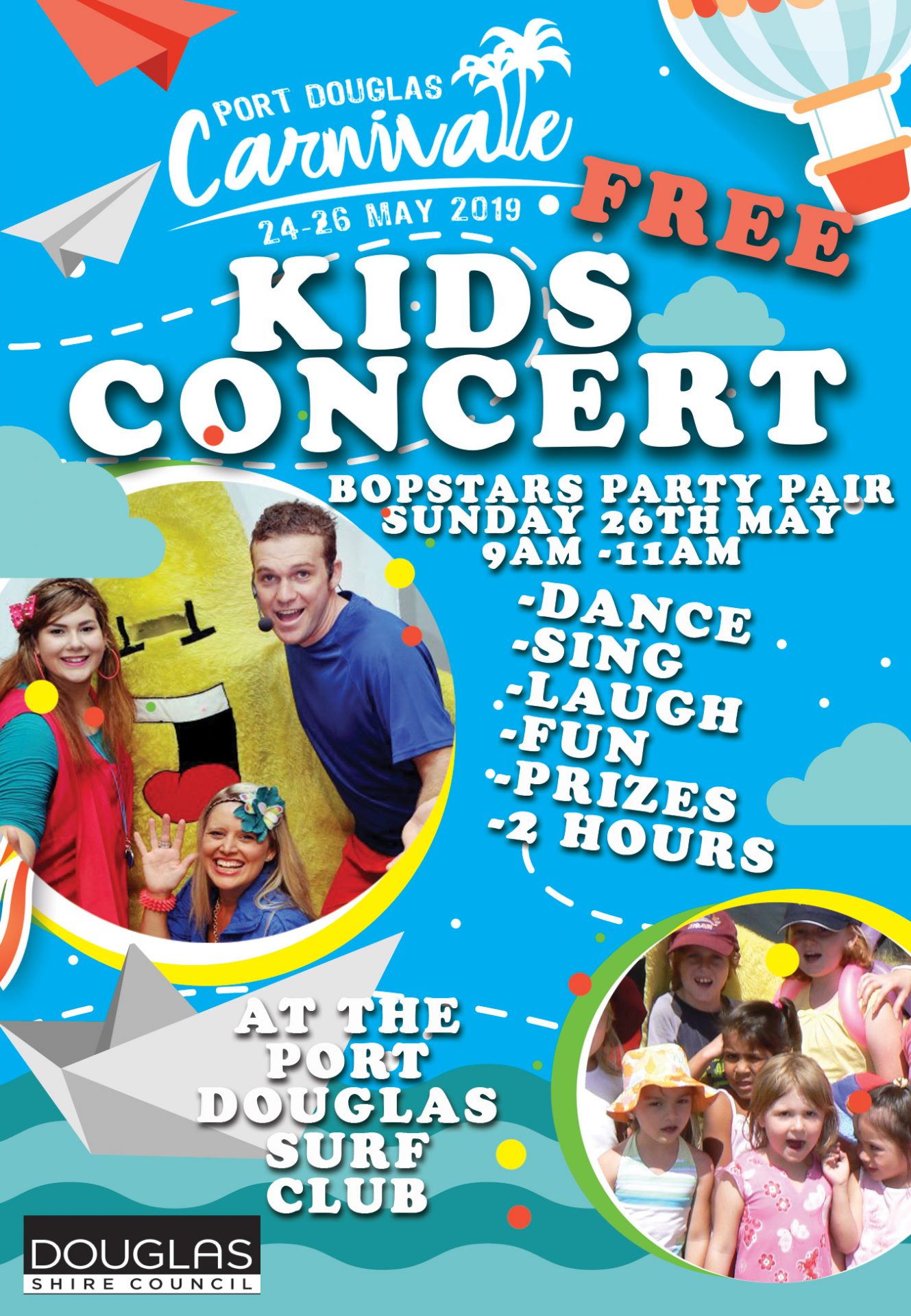 THE BOPSTARS PARTY PAIR
The next best thing to Hi5 and Wiggles with Fun activities and prizes!
Guaranteed to get the kids on their feet-even some of the parents too!
The entertainment goes for 2hrs and has the Boppers dancing along to all your
favourite action songs from Hi-5 to the Wiggles and even "Bob the Builder" so all ages can
join in!
Also, favourites, like LIMBO, Shake the Box and the tea-hat game are just some of the
activities to keep the kids moving.
DANCE – SING – LAUGH with the Bopstar Party Pair