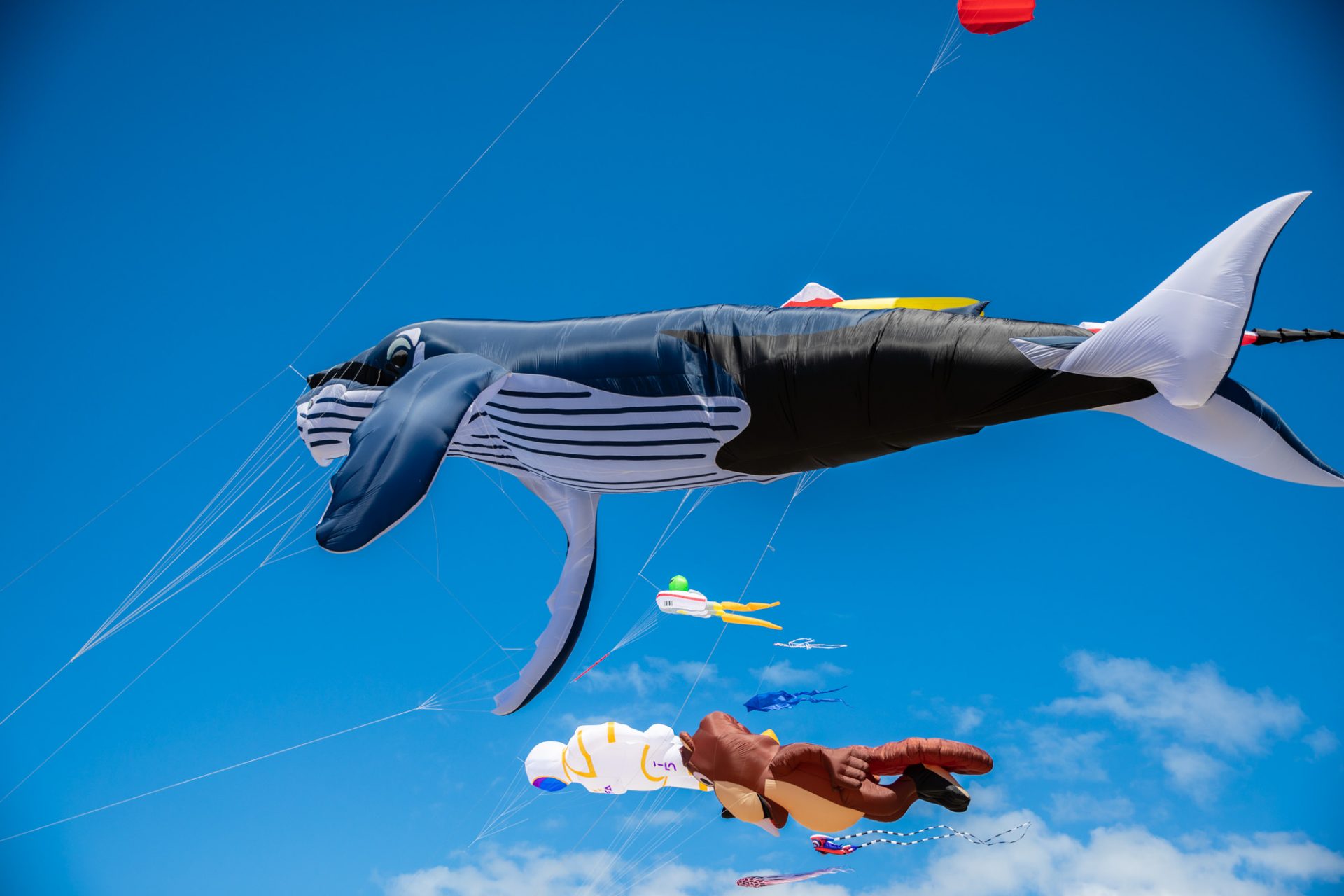 Giving new meaning to the saying "Go Fly A Kite", the Team from Kites QLD bring their huge Kites to 4 Mile Beach at the Esplanade as part of the Family Beach day on Saturday 21st May.
Carnivale is delighted to have Kites QLD retuning again, bringing their incredible Kites and wonderful energy to the Family Beach Day. The size of these Kites has to be seen to be believed as no photo will do them justice.
We encourage everyone to come down for the day and experience the magic of these giants of the sky themselves as they brig a sense of wonder and awe to people of all ages.
Full program coming soon.