Port Douglas Artists Inc. presents
GoTroppo 2022
A contemporary art exhibition by some of the finest artists of the region. Fifteen artists, working across several media, will present an exhibition of new works at the iconic Sugar Wharf in Port Douglas.
Opening on Thursday 19 May to Sunday 22 May, from 10am to 5pm. The opening event will be at 6pm on Thursday 19 May, all welcome, pay bar.
Artists exhibiting are: Rod Sherlock, Jacqueline Joosen, Danielle Piat, Gail Shaw, Terry Johnson, Ross Cummings, Sam Matthews, David Starlyte, Rosey Cummings, Janet Mackay, Chrissie Mclaughlin, Tim Ellis, Victoria Park, Tania Heben and Gabrielle Cooney.
Image supplied: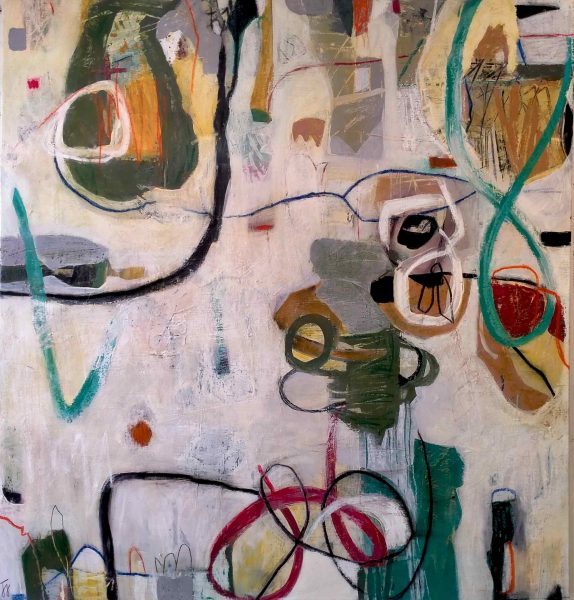 Jacqueline Joosen Beach Combing, Mixed Media, 2022