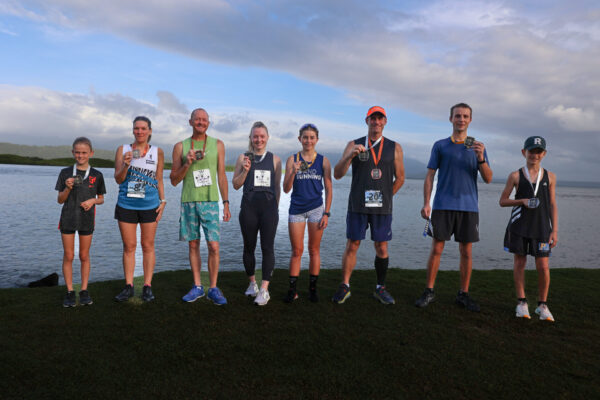 Starting and finishing at Rex Smeal Park, the Douglas Dash is a 5km run taking in the magnificent Four Mile Beach and then through the cross country terrain of the Flagstaff Hill walking trail. There is no more magical part of the world at the start time of 7am and the uninterrupted running experience on offer is world class.
Times will be recorded and bragging rights on the line.
Urban trail run. The event is part of the 2022 Port Douglas Carnival and a fundraiser for TARC.
Date: May 21 2022
Time: 7.00am -8.00am
CLICK HERE FOR REGISTRATION
Distance: 5km
Start/Finish: Rex Smeal Park, Port Douglas
Cost: $15.00 per person. Discounts available for group bookings and junior runners.
Medal (optional extra): $15.00