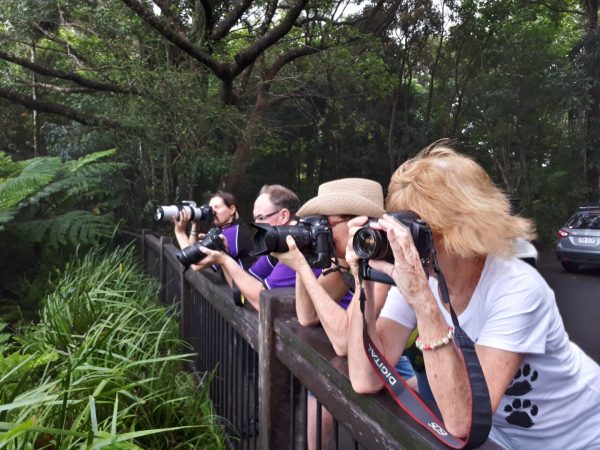 The annual Tropical Destinations Photographic Exhibition and sale is on again! Celebrate Carnivale with us and find a great local gift! The Douglas Photographic Society is a not-for-profit local community group that caters to everyone, no matter age or ability.
The members are all locals, with lots of local and regional imagery on display, and most for sale at very reasonable prices! The Club started as a group that encourages locals to have some fun with their cameras – and yes, even a phone has a camera!
Come along and view some amazing photography. Members support local businesses by printing and framing locally, and this also includes our very popular local scenes 2022 Calendar – the only fundraising venture by the club.
Buy a photo, buy a calendar, and support a great organisation.
Open Monday to Sunday 10.00am – 4.00pm.