The Carnivale Street Parade is all set for Friday 19 May 2023.
There will be staggered road closures throughout the day from 11am through to 11:00pm, in the area bounded by Mowbray, Owen, Macrossan, Wharf and Grant Streets.
Please see a detailed breakdown of road closures below:
1PM – Soft closures on Macrossan Street begin with access for businesses and accommodation only. Parking on Macrossan Street will not be available.
5.30PM to 9.30PM – Hard closure on Macrossan St. No movement at all.
6PM to 8PM – Hard closures on Wharf, Grant & Owen Streets. (Duration of the parade)
Mowbray Street will be completely closed from 1PM to 9PM, with access only for floats.
The corner of Wharf St and Macrossan St will remain closed from 5.30pm to 11.00pm to allow for pedestrians.
Full traffic management and signage will be implemented by contractors. Detours will be in place to access Murphy Street via Owen Street, with 40km/hour speed restrictions.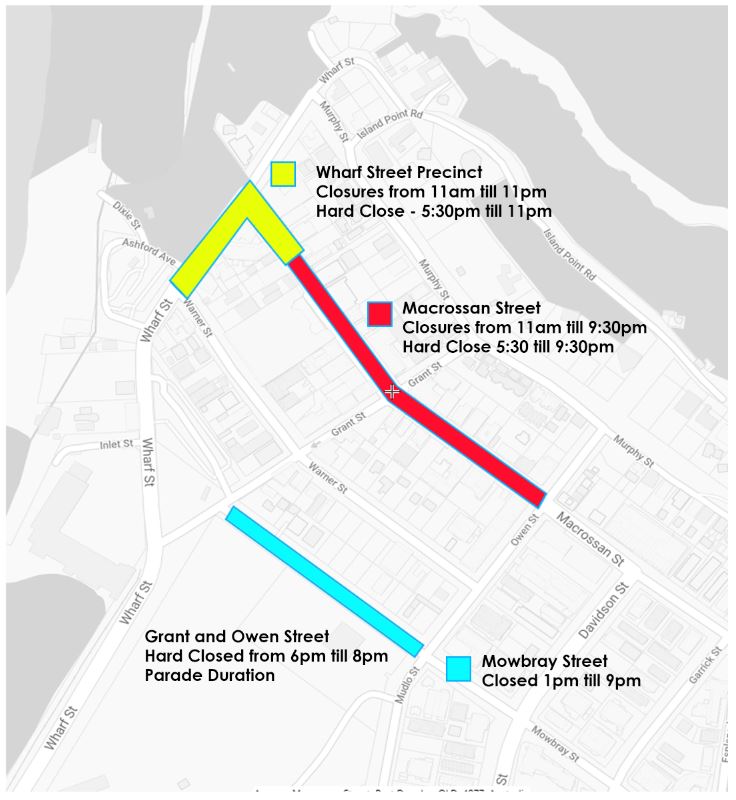 Thank you for your co-operation and support. We look forward to delivering another wonderful Carnivale Street Parade and hope you have a great time.
Road Closure (Family Beach Day) Saturday May 20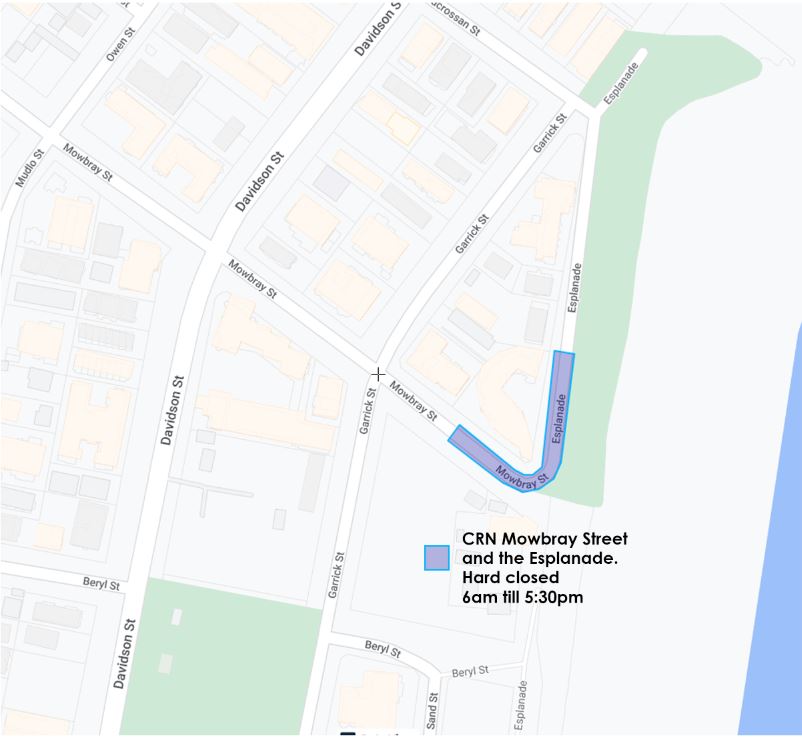 Contact details:
Email – enquiries@douglas.qld.gov.au
Traffic Services – 0499 994 012
For the latest updates, go to www.carnivale.com.au