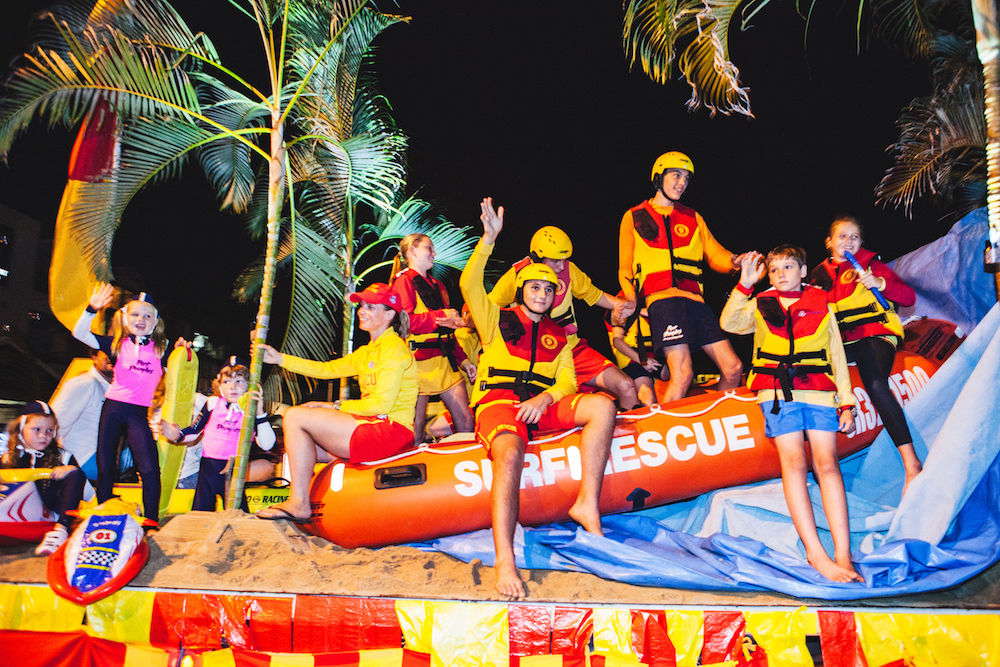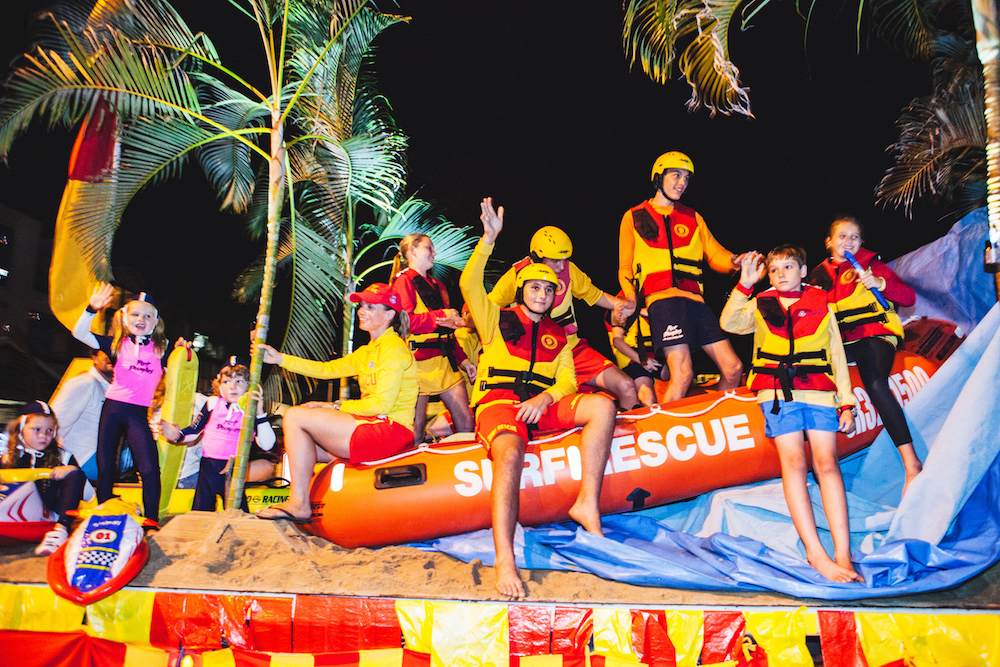 Port Douglas is about to go off with three days of Carnivale celebrating Tropical Magic in the sun – and under the palms and stars.
The spectacular Wonderland Spiegeltent is up and ready to host its season of shows within its opulent mirrored walls.
Douglas Shire Mayor Julia Leu said from Friday (tomorrow) the Spiegeltent will host risqué romp Rouge, fearless comic Akmal Saleh, family fare Circus Wonderlandand adult entertainment Late Night Burlesque.
"The Spiegeltent is a luxurious and exciting setting for some of the most unique and exhilarating performances to be seen in Tropical North Queensland," she said.
And if that's not enough to float your boat, the Slingshot Ride next door will launch passengers 60m into the air at 160kph in 1.5 seconds. Strap yourself in and feel 5Gs on this amusement park attraction judged a Gold Award ride at the 2018 Sydney Royal Easter Show.
Port Douglas Carnivale officially kicks off on Friday, May 25 with The Longest Lunch, offering a slightly gentler but no less memorable Carnivale experience.
"This is the social event of the year," Mayor Leu added. "It is a great friends day out, and an opportunity to make new ones while dining on fabulous dishes from the renowned Ochre Restaurant."
Later Port Douglas comes alive with the boisterous, balmy, bash that is the Macrossan Street Parade. It's a big booming welcome to Carnivale with floats, dancers, performers, music, food stalls, music, costumes and carousing.
Out! at Carnivale takes over after the fireworks display at QT Estilo's Bar, inviting everyone to join in the party. DJ BB plays the camp classics and anthems with a Latino vibe, while there's the promise of a cheeky drag show or two.
Carnivale goes to the seaside all day Saturday with the Family Beach Day, with competitions, food stalls, roving entertainers and sky diving displays. Learn to salsa in the sand or just relax and enjoy beautiful Four Mile Beach.
Saturday night Ross Wilson and The Peaceniks will have the place rocking with a mega concert at Rex Smeal Park. Supporting acts include  Luca Wilde and funk outfit Hip2Soul.
Sunday is all about succulent seafood. The bounty of Port Douglas and the Coral Sea will feature at Hemingways, at the Crystalbrook Superyacht Marina.
The Carnivale program also features yachting and ALF action, a Tropic Night light show, and art exhibitions along with scores of stalls, side shows and street performances.
ENDS
Publicity:
Tanya Snelling
Strategic PR
P 4034 3404 | 0417 202 663